Real estate is regarded as one of the most viable investment options in most parts of the world. The reason for this is that when you compare the ever-increasing global population, and the finite quantity of landed resources, investors who are prudent enough to acquire landed property at the right time are more than likely to sell at a higher price in the future demand will continue to outstrip supply. While this principle is simple enough, there are some circumstances under which the general trend may not apply. There are other factors at play in determining the level of value appreciation or depreciation that a piece of property may experience over time. Here are some factors that may affect property prices: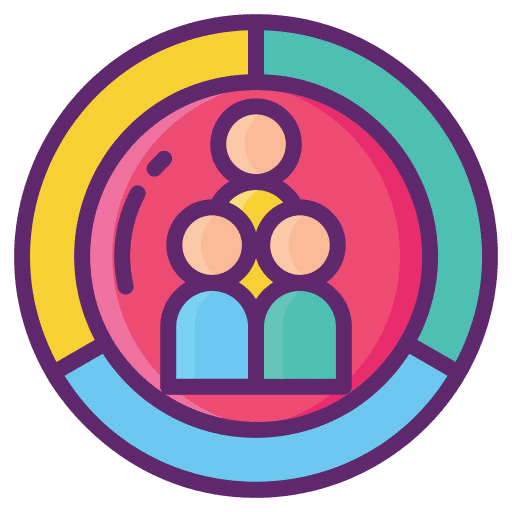 The age, cultural background, income level and marital status ofpeople that make up a particular location can change over the course of time. This change can make a location more or less desirable for potential inhabitants, hence affecting the value.
The availability of infrastructure such as transportation systems, communication networks, drainage and electrical systems, as well as access to markets, recreational centers and business district can transform less desirable areas to prized locations.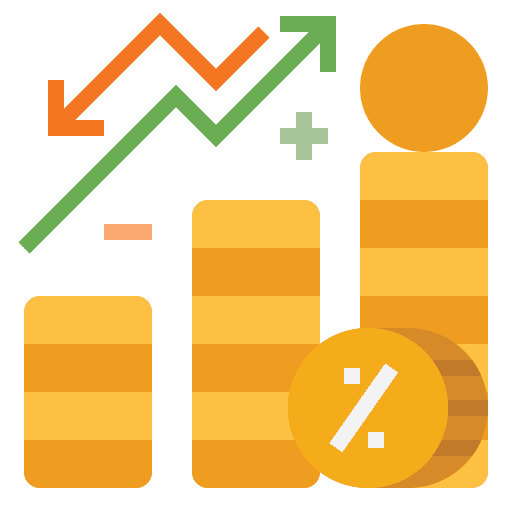 Changes in interest rates can greatly influence the decision to purchase property. Mortgages enable potential property owners to secure their desired assets with manageable payment plans thus sharp changes in interest rates attached to mortgages can influence the decision to enter into such arrangements.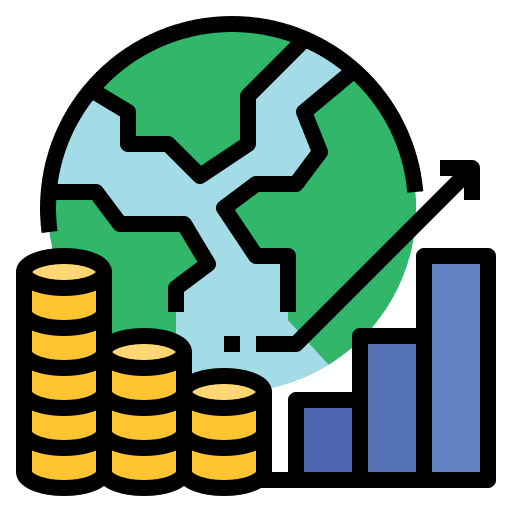 Economic indicators can provide an insight to the health of the property sector in any country. Where there is high unemployment, low capacity to manufacture, and general inflation, there is bound to be a knock-on effect on the level of activity in the real estate sector.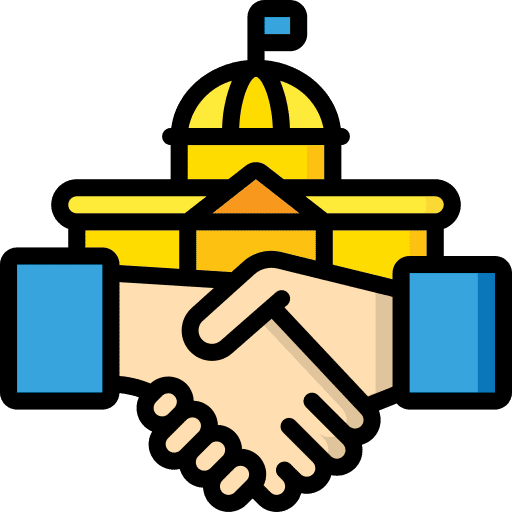 Waivers, taxes and subsidies are some tools with which government regulates the property sector. Governments that make intentional efforts to boost demand for property can fast-track the growth of the real estate sector.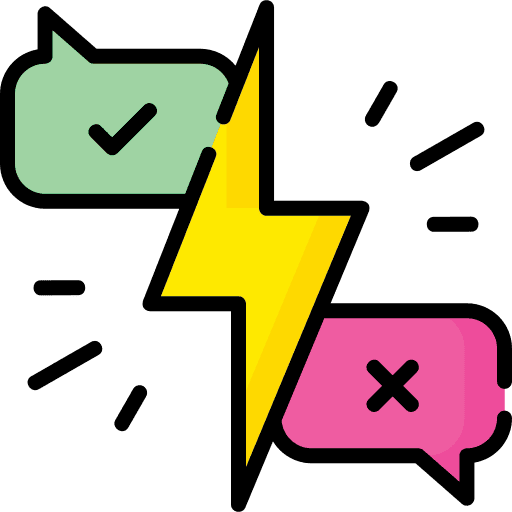 The ability of potential property owners to secure their lives and property within a location is a critical factor in determining whether they would be likely to make a purchase. Civil, regional and political conflicts can significantly reduce demand for property within affected areas.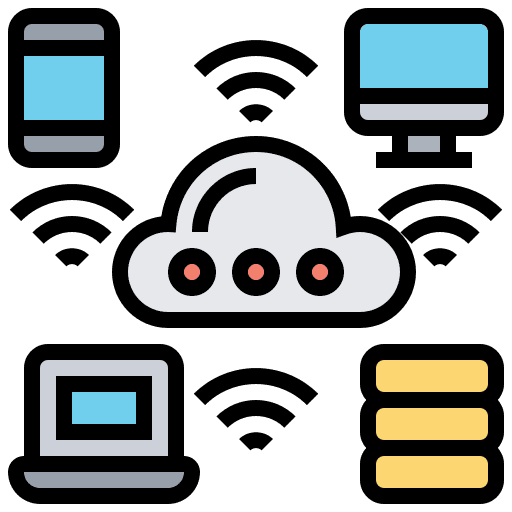 The Covid-19 pandemic has boosted the work-from-home culture. Experts believe that in future, more businesses will adapt to this system, and consequently, many highly coveted business districts will have vacant office spaces, as remote work becomes more common practice. In future, technology could become an increasing factor in every aspect of human existence, including real estate.
With the increasing effects of climate change, coupled with the rise of disasters such as floods, landslides, erosion, famine, deforestation and desertification, areas previously in high demand could lose their value or even cease to exist. It is virtually impossible to mitigate against all risks associated with acquiring property. However, an understanding of the trends as well as some inside information can provide a guide for real estate investment.